Law Offices of Raj K. Bobal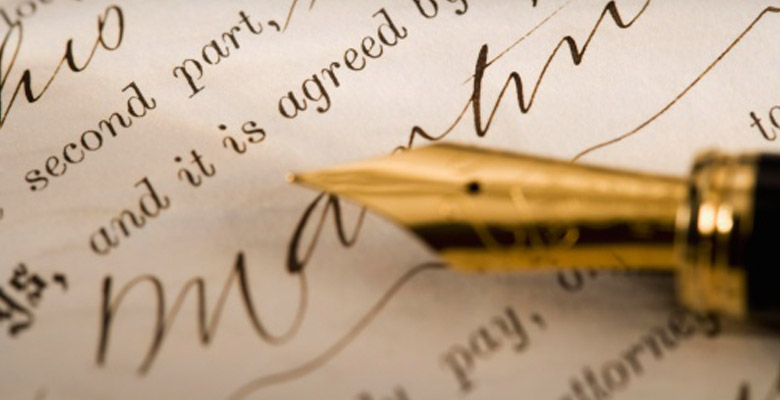 Client satisfaction is our top priority

Welcome to Bobal Law Offices

If you're looking for high quality and personal service, you've come to the right place. At Bobal Law Offices we'll give you the attention and personal service to get the best resolution for you.  We provide a variety of services in Immigration and Nationality Law, Family law, and Criminal Law. Bobal Law Offices has been serving the community  since 2003. Let us put our experience to work for you.

For more information please: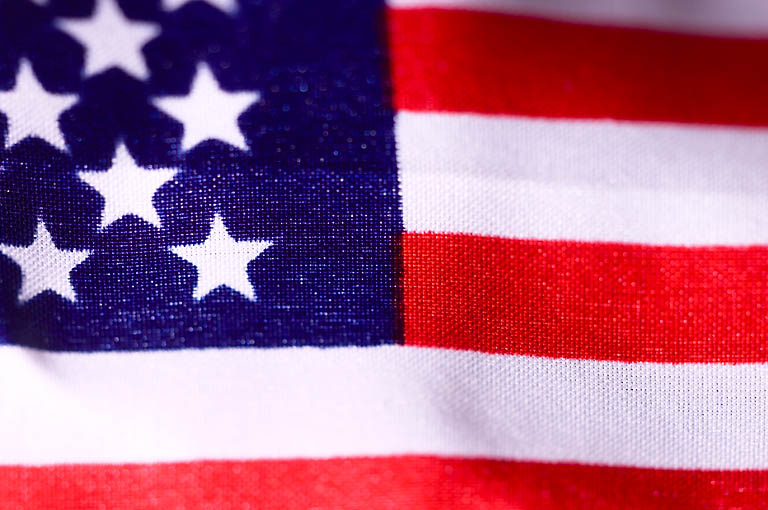 Disclaimer: Information on this site is not intended to establish an attorney-client relationship. All information here is generalized and any reliance on it is taken at your own risk.